Proper Skincare: How to put a beauty lock on your face?
While some can't think of the lockdown without the frown, some are actually taking time to reflect and see the silver lining. Some are actually trying to fix things right. Here are 3 god's gift that we wish to share with you, nothing new, nothing fancy, but things that work.
1. Positivity.
We're calling it a 'gift' because no one's born with it, but anyone and everyone can possess it. Apart from the studies that talk about its effects on health and skin scientifically, positivity is a must in times of lockdown.
"If you're positive, you look good, so you don't make the person angry, who you're locked down with, and the person doesn't kill you, it's that simple."
Your work, your boredom, your exhaustion, your dehydration and your stress, everything shows on your skin, on your face. So, apart from trying simple beauty tricks at home, you're going to have to be positive first. Sit back, relax, and try organic skincare. Start with an organic clean-up kit, like our best face scrub, Papaya Power. A 10-minute session of Face Yoga, if we might call it.
The steps are very simple:
Sit down, keep a plant closer and a mirror in front, put our best face scrub on your palm, pat it on your face, slide it, roll it & get lit.
We call it an organic clean-up kit because it's made of real organic skinfoods and it cleans like how!
2. Cut-down the junk
When you're washed all the negativity off your face and mind, try thinking about your diet. A few simple changes can make a bigger impact. Everyone knows that fresh organic produce and whole grains are healthier than processed food, and good food reduces the skin-ageing process, the fine lines and wrinkles. That is not the point. The point is to think of our actions and making small changes if we can't make the big ones. Some slow, some fast, but all options work the same if you think about it. If you can't cut-down your munching, try to cut-down the junk from it.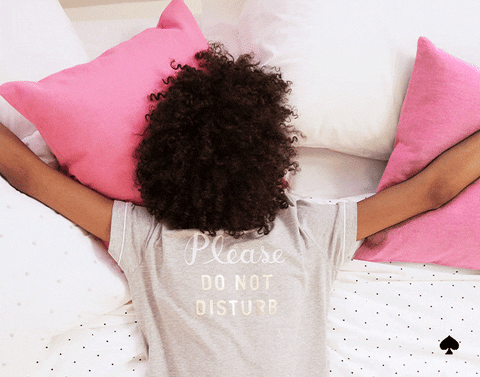 3. Get your beauty sleep
Last but most important, get your beauty sleep. Take your beauty steroid in good amounts. Even if you end up pushing yourself a little, there are no side effects. It will be like an overdose of self-care and happiness.
The lack of sleep, however, will have its ill-effects on your skin and your face. Only reading about it can give someone dark circles and dark thoughts. What we're trying to say is, sleep is the beauty secret. It's like the beauty password that you have to reset every night, and every morning remembers to put the right password, and without the right one, you can't access your beauty for the entire day.
You have all the time in the world, find your self-love, and feed it better!
Comments
No comment at this time!
Leave your comment