Did you know that just like your body, your skin also needs its electrolytes?
Did you know that just like your body, your skin also needs its electrolytes?
You smile, you frown, you hear, you breathe, you eat, you kiss, you curse, your face does a lot more exercise than you think it does.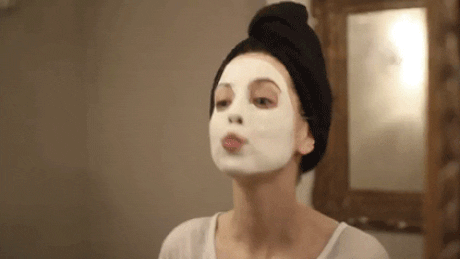 After all of this, do you replenish the electrolytes in optimum amounts, just like you do with your body? Basically, electrolytes are minerals and salts that help the electricity flow in and on our bodies. When it comes to which electrolytes are best for our bodies, the best ones are usually found in organic fruits, the ones which we use to create our best facemasks.
Recent studies have shown that fruits' enzymes work best when it comes to exfoliation, because not only they take out the dead skin without hurting the upper layer of the skin, they also hydrate the face while in the exfoliation process, in a similar way when you balance the electrolytes in your body while exercising, in between sets.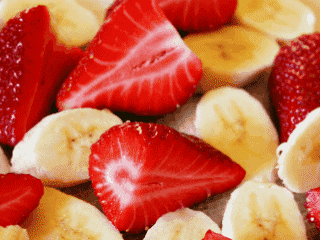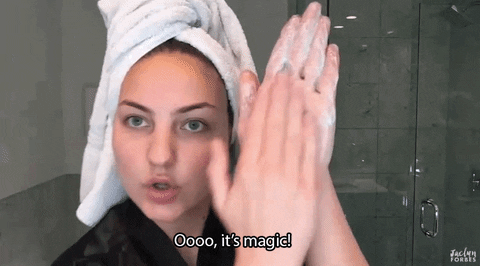 Our fun facemasks are made from 100% organic, exotic skinfoods, which hydrate your skin within 10 minutes. One of our brightening facemasks, Fruity Surprise, is created with pure organic Blue Berries and Acai Berries and is effective face electrolyte. Not only it's an amazing source of anti-oxidants for your face, it also hydrates and nourishes your face. The summers have sneaked in, the air conditioners are on again, the skin is showing the effects of season change, be ready to beat the sun with real fruits. It's more fun that way!
Comments
No comment at this time!
Leave your comment