Biggest Skin Care Mantra for 2020 - Clean and Natural Skin Care
The skin is our largest sense organ and the least protected one. The only protection our skin gets from the harsh elements, heat, dust and pollution is a layer of clothing. As a result, our skin requires a lot of tender, loving care from us. We, at Ikkai, understand this and ensure our clean and natural products are gentle on your skin to help it retain its vitality and glow.
Often, people think that clean and natural skin care products are the one and the same thing. Nothing could be further from the truth. The term 'natural' refers to the purity of the ingredients being used in the product. It refers to the extent to which the product is using naturally-derived ingredients without synthetic additions. Such products are made of components found in nature. They do not contain laboratory-made components.
The term 'clean' in clean skin care products refers to the safety of the ingredients being used in the product. The ingredients themselves can be natural or laboratory-made. The term clean only refers to the fact that the ingredients are safe to use or that there's no evidence that they are not safe to use. This testing is usually done by a third party.
For example, while poison ivy is a natural plant it is not safe to use as applying it will cause you to get a rash on the skin. Thus, while poison ivy is 'natural' it is not 'clean'. Similarly, an essential oil such as lavender may be natural but not clean for some people if they are allergic to it. Some people may be allergic to the fragrance of a product. Thus a natural and clean product may be natural for everyone but not clean for some because of their own unique bodily constitution. It is therefore important to understand your own body and its limitations.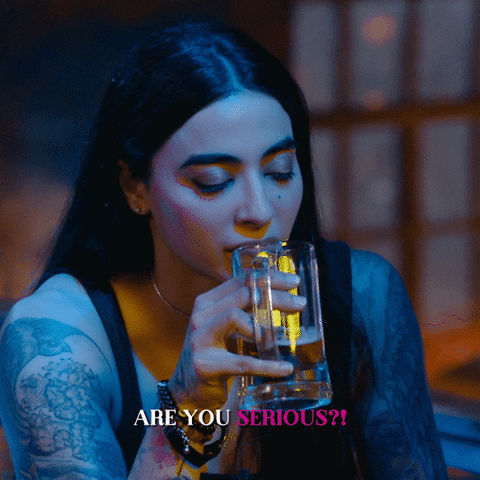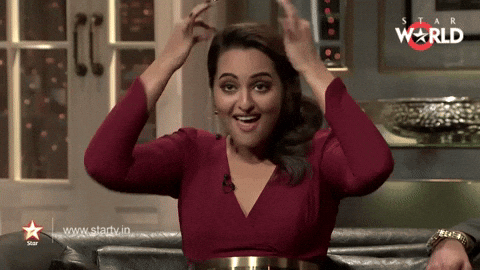 Ikkai products are natural and clean as they contain natural ingredients only. The advantage of choosing clean and natural skin care products is that you are avoiding the risk of chemical or toxic ingredients. Some chemical ingredients have been linked to a host of skin and health diseases. Another advantage of clean and natural ingredients, such as Ikkai products, is that they are gentler on the skin and are easily absorbed, thus making them more efficient. They are also safer to use. Clean and natural skin care products are usually universal in their use, meaning that all skin types can usually use them.
So opt for Ikkai's clean and natural skin care products the next time you go shopping.
Comments
No comment at this time!
Leave your comment