Are you ready to get rid of uneven skin in just quick 10 minutes?
Got dry, dull and an acne prone skin?
A nightmare for a large population of girls, it's difficult for us to come to the fact of what's worse. The flaky skin or the skin that makes you look twice your age or just the red, ugly looking pimples all over your face or just the loss of your self-esteem.
What do we usually do? Use harsh chemicals, just in the hope to get back our confidence but, the result increased dryness, rashes, rough skin which could be compared to nothing less than sandpaper. Ugh!
Sad, isn't it? Let's find a natural way to get rid of the problem. Yes, a natural way to brighten up your life! So let's see, what natural route could be taken to have the skin you have always dreamt of? The answer is simple, IKKAI. You heard it right, it does not just give you bright and radiant skin but also it's all organic! No harsh chemicals. Simple. It's the perfect natural way of treating your skin with a wide range of skin care products. Be it the fruity face scrubs or almond face scrubs or just the Choco delight. These organic scrubs are the answer to your ordeal.
These organic, brightening, and hydrating face scrubs, soufflé, and masks are a boon from IKKAI that take you on a trip starting from cleansing and ending with a bright, hydrated and younger looking skin. What more can be asked for?
The major feature of these organic products are they just don't act on the surface but go deeper. They are enriched with papaya seed and enzymes to almond and walnut shell to orange and lemon extracts to raspberry and strawberry extracts and let's not forget about the fragrance. Crazy, isn't it?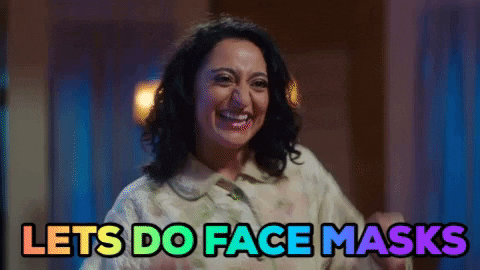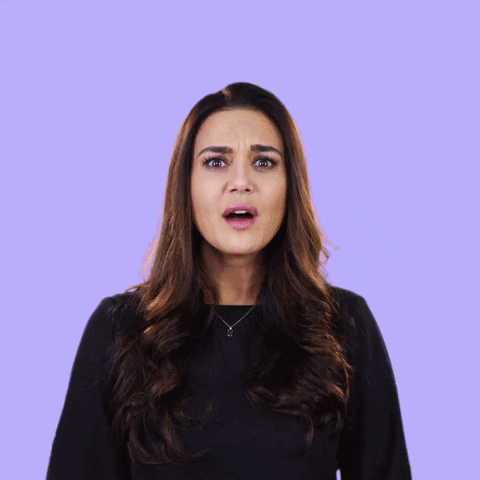 And yes, the effective result can be seen in like 5 minutes! Not kidding, it's true. Going to a wedding or a party or just to have lunch with friends. All you need is 5 minutes! No more worries about the dull looking skin caused by stress and pollution. Just take out the fun fruity kit and apply all over your face and neck to see the magic.
Trust me, girls, we have finally found the perfect solution and major relief from the harsh chemicals. 100% organic skin care is the answer to our problems and the best part is, it's quick, easy, and gives instant results. So, what are you waiting for, let's get these fruity surprises!
Comments
No comment at this time!
Leave your comment